Polyhedric Stellation
VIP Member
Pro User
Nice themes!
Thanks for posting.
I did some restarts and shut-downs but the text is visible.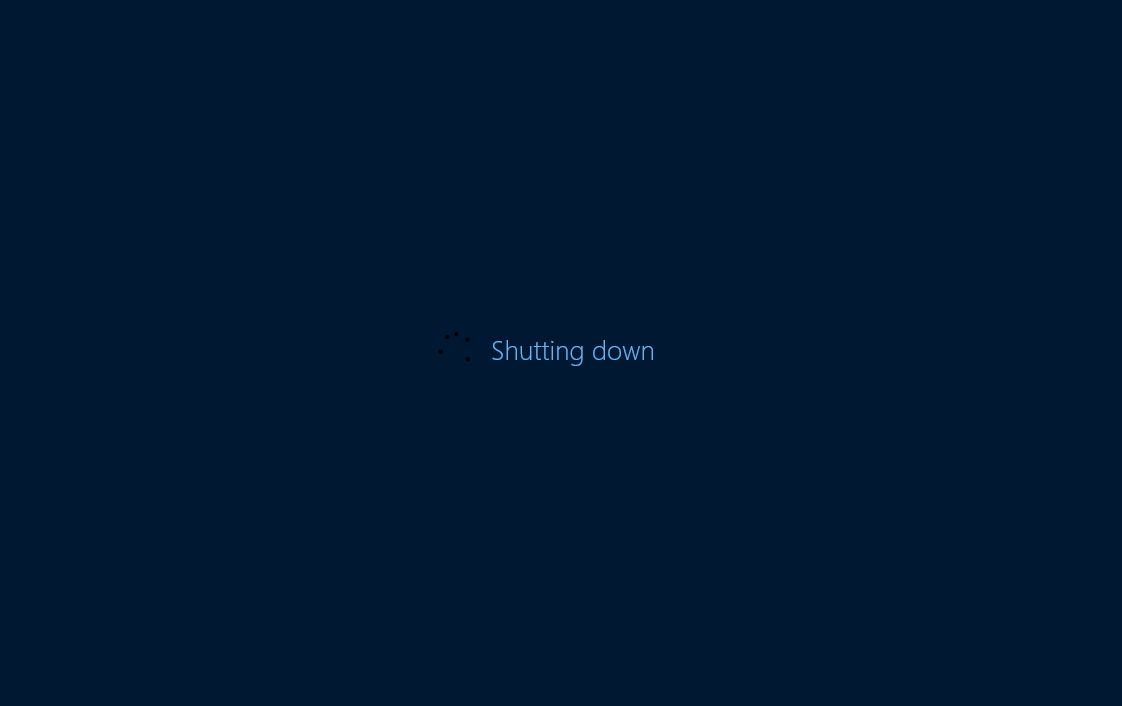 All looks normal here.
Check and note the color that bothers you. Some screenshots may help you in this case. Make sure you're not using the same color for a text and background. But it's just a tip.
I don't see what color to look for: black 0 0 0 seems to be used in some places but that shouldn't be a problem here.

Information

Switching between High Contrast themes directly doesn't change/refresh all theme colors

After switching from a High Contrast theme to another High Contrast theme, the Start Menu may keep some of the colors from the first theme.
To fix this, always switch to a normal (non-high-contrast) theme before switching back to High Contrast.

Regards,
Hopachi
My Computer
OS

Windows 10 x64

Computer type

Laptop

System Manufacturer/Model

HP Envy DV6 7250

CPU

Intel i7-3630QM

Motherboard

HP, Intel HM77 Express Chipset

Memory

16GB

Graphics Card(s)

Intel HD4000 + Nvidia Geforce 630M

Sound Card

IDT HD Audio

Monitor(s) Displays

15.6' built-in + Samsung S22D300 + 17.3' LG Phillips

Screen Resolution

multiple resolutions

Hard Drives

Samsung SSD 250GB + Hitachi HDD 750GB

PSU

120W adapter

Case

small

Cooling

laptop cooling pad

Keyboard

Backlit built-in + big one in USB

Mouse

SteelSeries Sensei

Internet Speed

slow and steady

Browser

Chromium, Pale Moon, Firefox Developer Edition

Antivirus

Windows Defender

Other Info

That's basically it.