Hey guys, I'm trying to activate windows but I get the error "This key cannot be used to activate this edition of windows."
I am on Windows 8.1 Pro WMC and I bought a legit key. I was previously using a KMS activator, which I have uninstalled and have removed the previously installed keys.
Could you please help me out?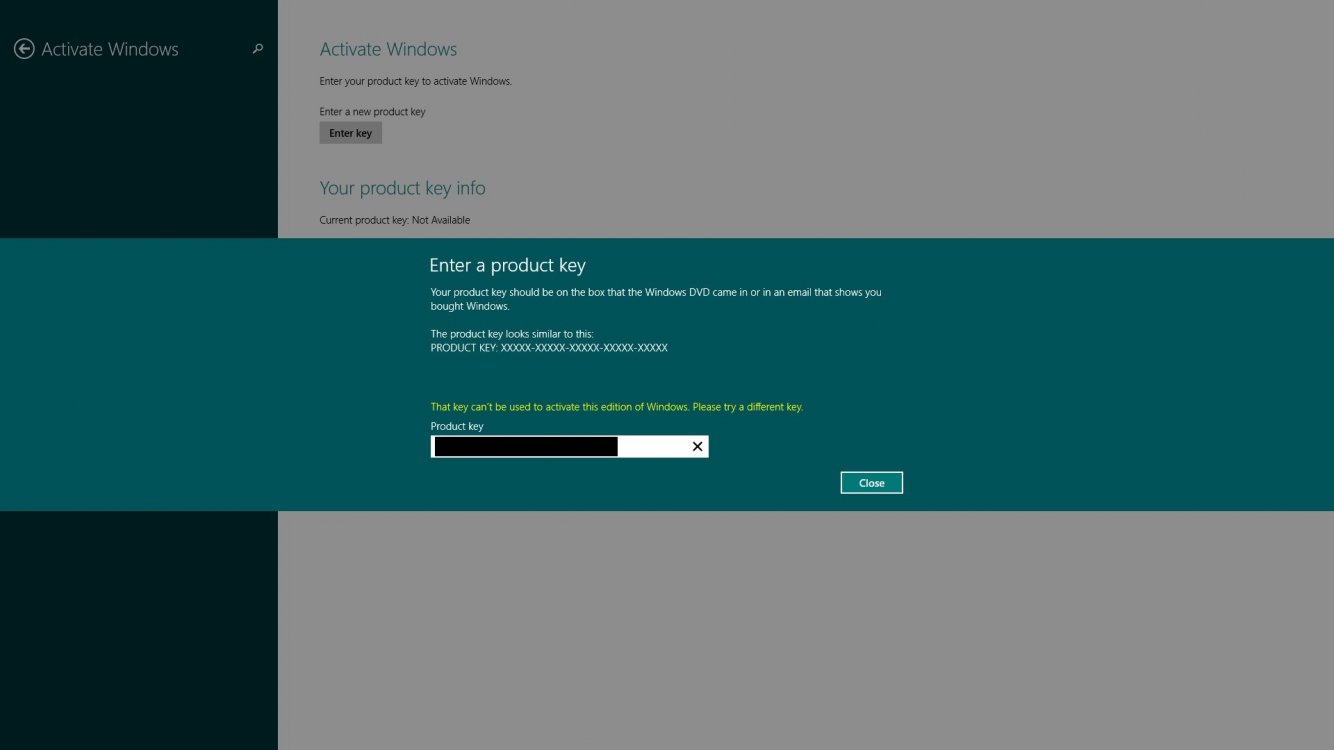 Here's the output from showkeyplus
REMOVED: PRODUCT KEY SHOWING
Last edited by a moderator:
My Computer