Yoot -
Free Youtube app
by Paxcel Technologies for Windows8 users to search, watch and manage youtube videos.
Focus has been to get various aspects of the youtube experience in one simple interface. The app boasts of smooth and touch responsive browsing through videos. If you have a youtube account, you can login and access your favorites and even upload videos directly through the Yoot app.
Feaures of the Yoot YouTube app -
1. View youtube videos.
2. Search youtube videos.
3. Upload videos to youtube.
4. Most popular videos.
5. View videos in different categories.
Download
Yoot youtube Windows8 app
.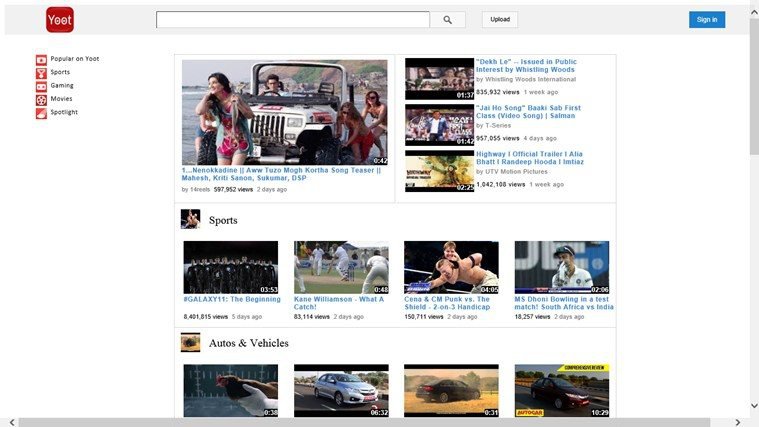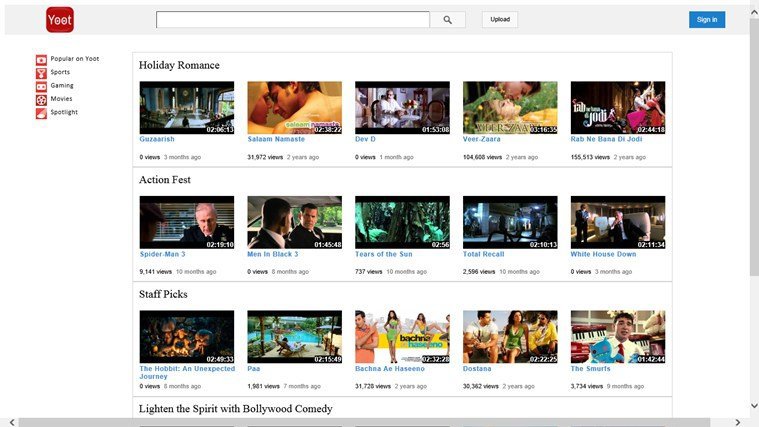 My Computer