Hello, I'm having an issue downgrading from windows 8.1 to windows 7. I bought an
ASUS ROG G20AJ
in and the computer came with windows 8.1 pre-installed, but I want to switch to windows 7 because some software I need is not compatible with windows 8/8.1. I already set up a USB flash drive with Windows 7 Pro and the download works fine until it boots up Windows 7, I'll post a picture of what I'm receiving,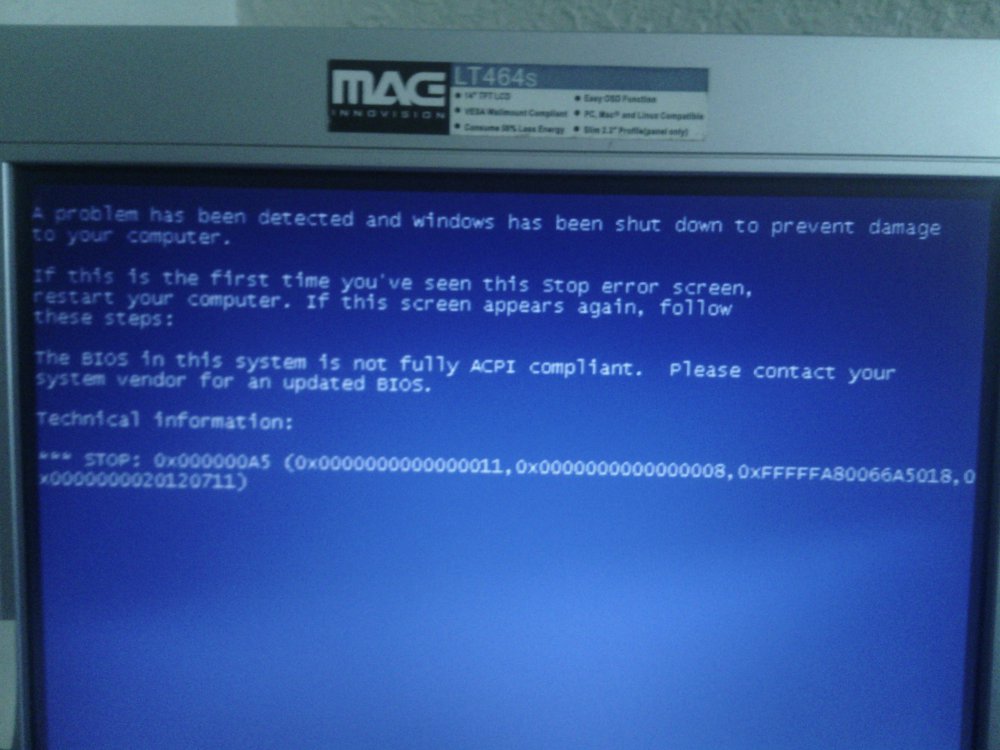 I've tried updating my UEFI BIOS, disabling secure boot and enabling legacy.
I also read online that you have to run the UEFI version of the formatted flash drive, but when I select it my BIOS just opens up.
Thanks for reading, does anyone know what I can do?
My Computer