Hello Everyone,
I got a small problem I wanted to share..
Sometimes when I am working on my laptop doing whatever it just disconnects me out of the blue.
It shows this stupid icon and says that there are no connections possible: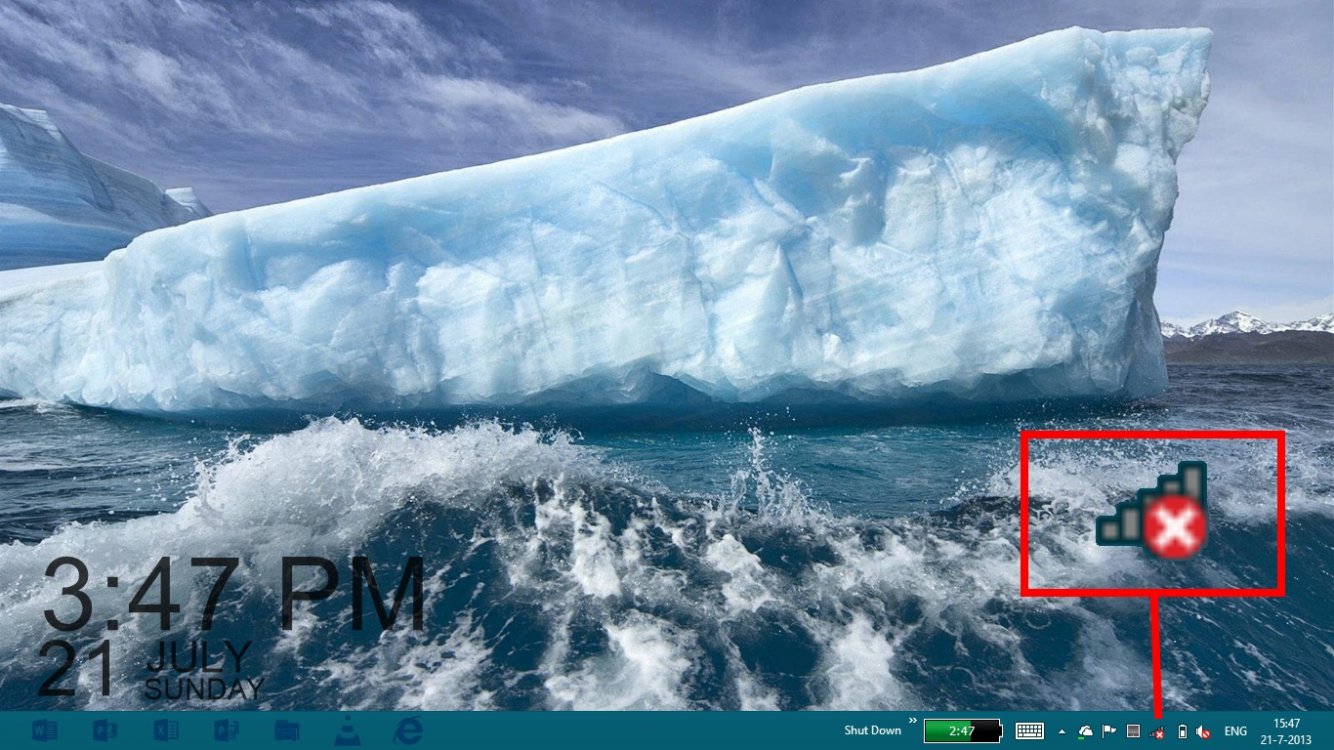 At first, I did not know what to do so I just began doing some random things on the network center. Then I figured out how to solve it:
First open network center
Then, Open adapter settings
Disable your Wifi network card
Next, Enable it again
And then your internet connection is back again
Now this works fine on short term, it takes like less then one minute, but its starting to drive me crazy now so does any one knows why it does this and how I can solve it once and for all?
My Computer
OS

Win 8.1, Win 8, Win 7, Win Vista, Win XP

Computer type

Laptop

System Manufacturer/Model

Asus X301A

CPU

Intel I3

Motherboard

Default

Memory

640 GB

Graphics Card(s)

Default

Browser

IE 10

Antivirus

Norton