How to Boot from a USB Drive on Surface​

Information
Note
This is a per usage option that will not configure Windows or Surface to always boot from the USB drive.
You will need a bootable
UEFI flash drive
to be able to boot from it using the method in this tutorial.
Boot from USB Drive within Windows 8.1 or 8.1 RT on Surface
​
​
​
​
To Boot Directly from USB Drive on Surface
​
1. While Surface is turned off, connect a bootable USB drive to the USB port.​
​
2. Press and hold the volume-down button. (see screenshot below)​
​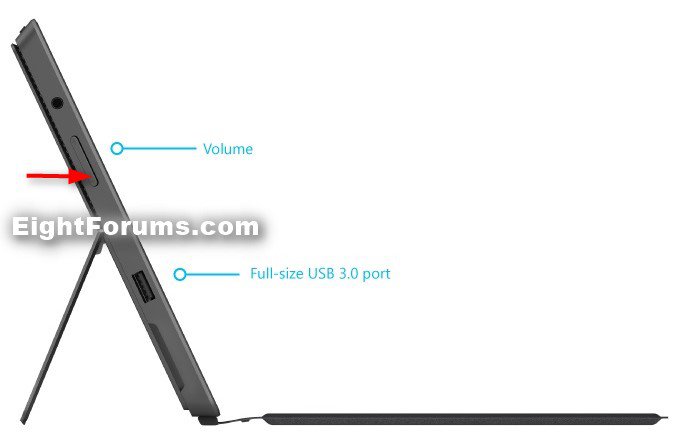 ​
​
3. Press and release the power button. (see screenshot below)​
​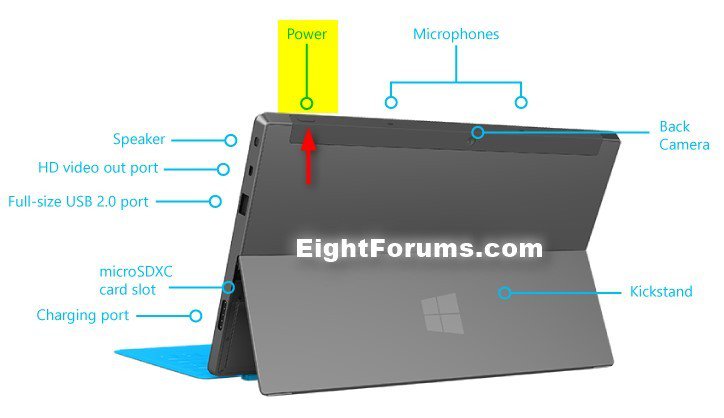 ​
​
4. When the Surface logo appears, release the volume-down button. Surface will now boot from the USB drive. (see screenshot below)​
​
​
That's it,
Shawn
Last edited by a moderator: