Hello everyone from the forum!
I just upgraded Windows 7 Ultimate to Windows 8.1 Pro using the Upgrade method.
The issue is that suddenly the default display language has set into the other display language which is not the default language from the previous operating system.
I have changed the display language to the one I wanted to set (English (United States)).
Also from the other settings:
Now I wanted to uninstall the other display language using Lpksetup.exe. but, Windows doesn't allow me to, as it set the other language as the "system language (default language of the user interface)".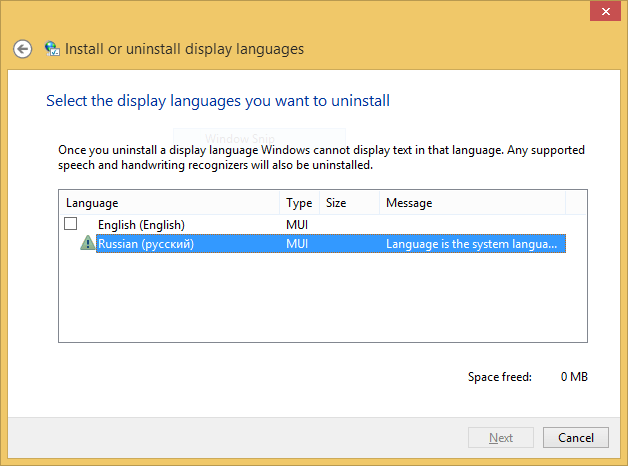 How can I make the first language the actual system language?
My Computer
OS

Windows 8.1 Pro. Main operating system from my own computer is Windows 7 Ultimate