I was trying to sync Windows time with Internet timer Server. I was following this tutorial :
http://www.eightforums.com/tutorials/32803-time-synchronization-turn-off-windows-8-a.html
For the first option, I couldn't couldn't find the necessary options.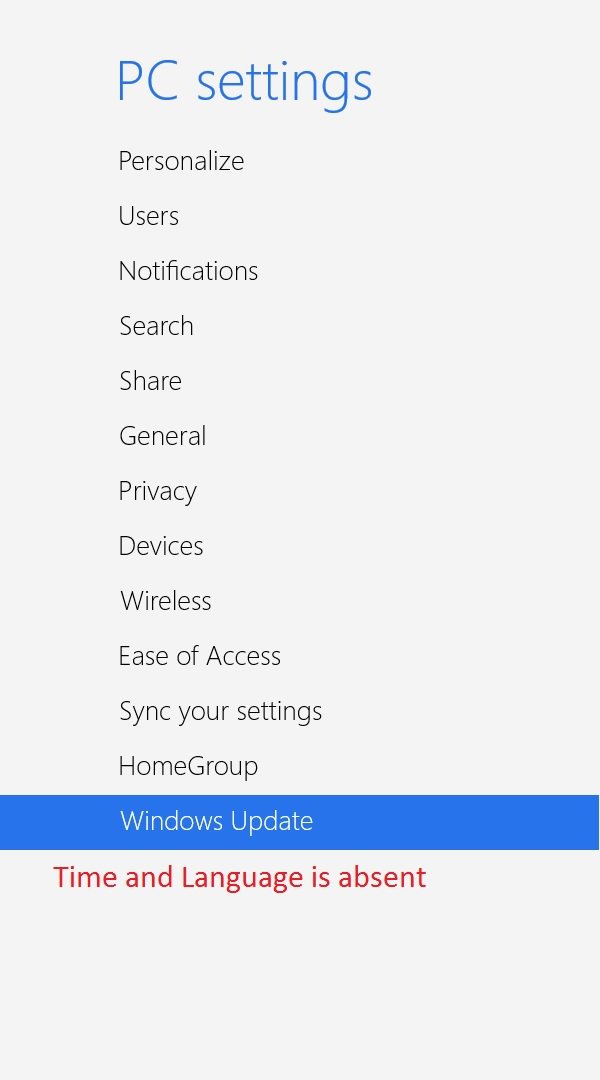 For the second option, I've already set my settings right.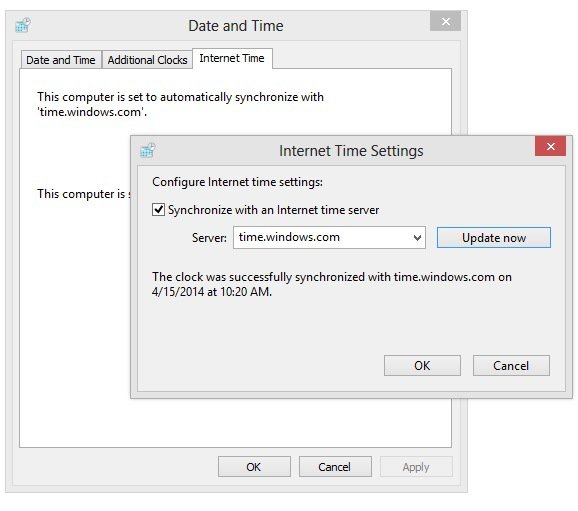 But, still my windows 8 time was showing wrong.
I had to change my
BIOS time
to make the necessary change to Windows time.
So, what happened here. Can windows 8 override BIOS time? or How can I set Windows time to Internet time server even if my BIOS time is wrong.
Thank you for your help.
My Computer