Hi, I came here because there were no information about solving a problem with this Chipset (Mobile Intel® 4 Series Express Chipset Family), but I find a
video
that explains that we have to get an older version for this chipset, not the one that has the WDDM 1.1.
So, the first you have to do is download
this
. It's a Graphic Accelerator from Intel, so don't worry about third party programs. Then you just have to install it and restart your computer and you will have this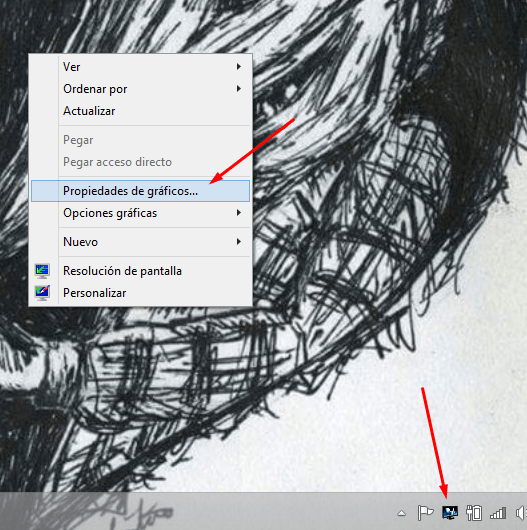 if you have this options available then everything it's okay, because this means that you have the proper version of the driver. I know it's a little bit complicated to explain, but this is the best solution I have found. The last version won't let you play games like counter-strike nor run applications such as emulators for android. With this, you can play Counter-Strike, Minecraft and enjoy other features that you can't with the latest version.
I hope this can help someone in someway, because it was a little hard to find this solution. :thumb:
EDIT:
I forgot to mention that you have to disable Microsoft Update, because this feature will update your graphic card to the latest version (the one that has the WDDM 1.1 thing).
My Computer