Hi,
I just bought a Samsung NP900x3c and am puzzled why it is using so much ram. A clean windows with nothing open consumes 3GB of the 4 that are in it. Which leaves not much space for software.
This is weird because it is supposed to be more lightweight than 7 and my desktop PC with Win7 and 16GB ram consumes only 2.2GB when almost nothing is open.
Below a shot of my taskmanager. It seems like the ram is consumed by nothing, so it must be windows behind the scenes, or maybe some problem with it (?).
thanks for ideas...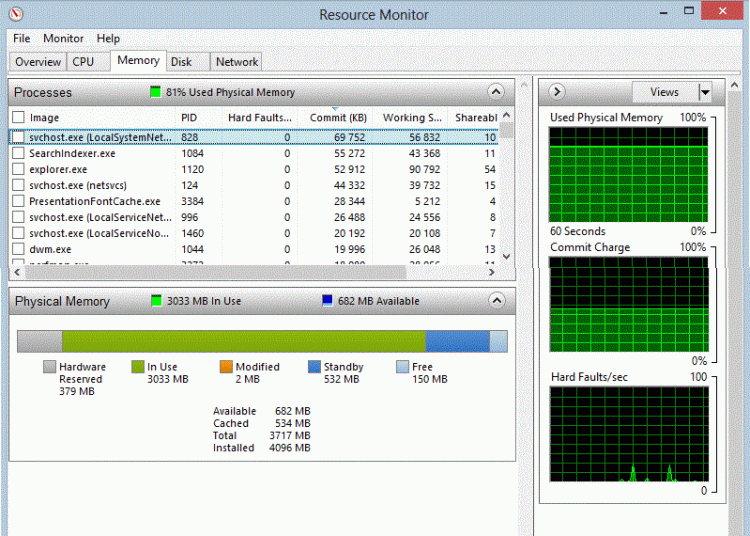 My Computer