Hi guys, i'm new in forum and from Brazil come here
There's an error!!! but i saw this topic and think that the forum may help me!
I use Windows 7 Professional, but that the same problem with this guy:
http://www.eightforums.com/graphic-cards/7088-win-8-amd-switchable-graphics-faq-7.html
My computer dont recognize my
Dedicated GPU HD7690m
, AMD Engine Center not too, AMD Overdrive not to...
I think, about performance, that my pc is using only the integrated gpu and i have worst performances....
The computer recognize
radeon 6600m at 6700m
series
I also installed and updated the central engines AMD... Need help and if possible, alphastar may help me.
When i update driver using the Windows Decives in Hardware options, so yes recognize 7690m but i cannot enter in amd central engines and going have problems with Windows Explorer...
Thanks a lot!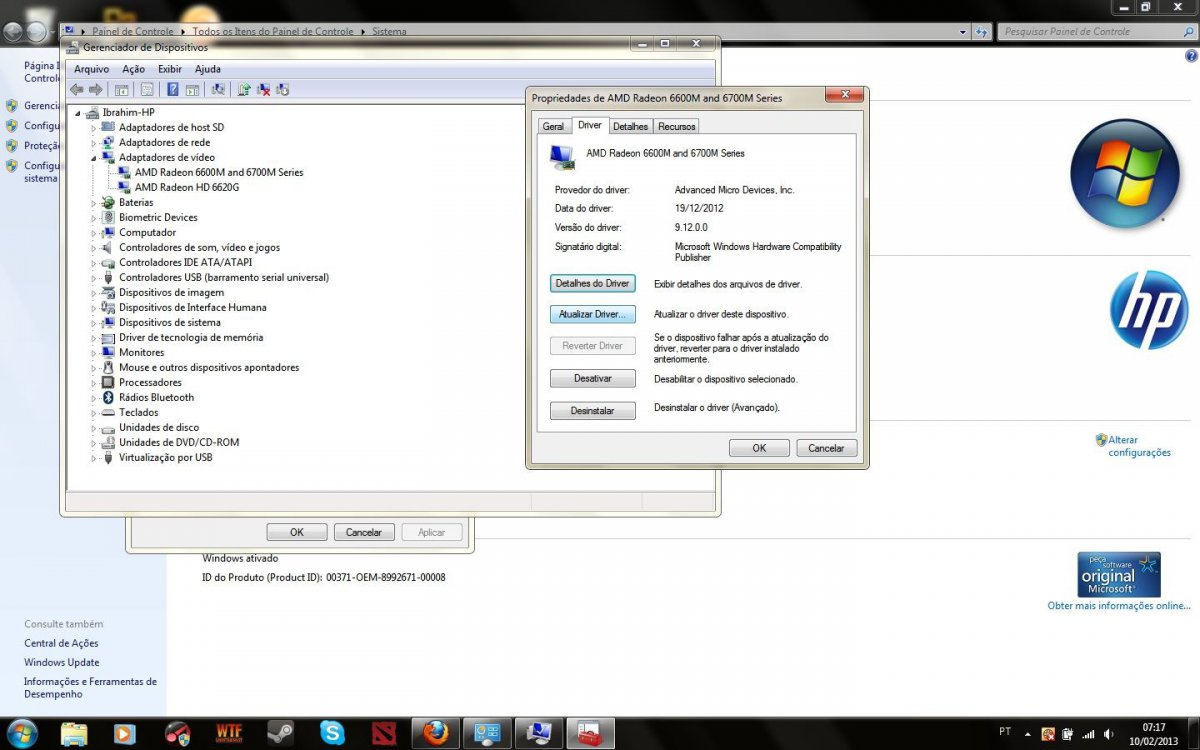 Last edited:
My Computer
OS

Windows 7 Professional

CPU

AMD A8 - QUAD CORE

Memory

8gb

Graphics Card(s)

AMD RADEON HD 7690M